About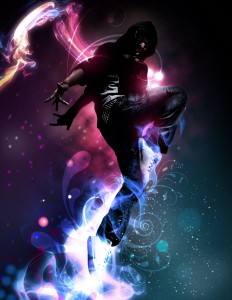 Welcome to Music @ Life in B Major
Besides creating content on my main site www.Lifeinbmajor.com, I am also a Content Project Manager & Developer, and I created this site to display the many talented music producers that I have had to pleasure to work with – and the problem I kept facing in trying to develop & further their reach was that their wasn't a simple, unified & structured place for customers to hear, license, and purchase music for their music projects.
So, this site is a catalog of talented music producers and composers.  Music found on this site is geared for use & consumption in Indie Films, Web Series, and other TV/Video Film projects, as well as professional audio recordings.
The goal is to connect you to new music & sounds to fulfill your music project. Music Supervision services is also offered as our awesome team can handle the headaches & worries of Sound Design & scoring your project.
In summation, hope you like what you hear, and hopefully we can connect you to sounds that you need.
— Desmond aka Life in B Major
Director of Music Projects & Sound Design